Services

Services
Consulting Services
Verticurl's consulting services align our clients' CX and business goals with their MarTech strategies.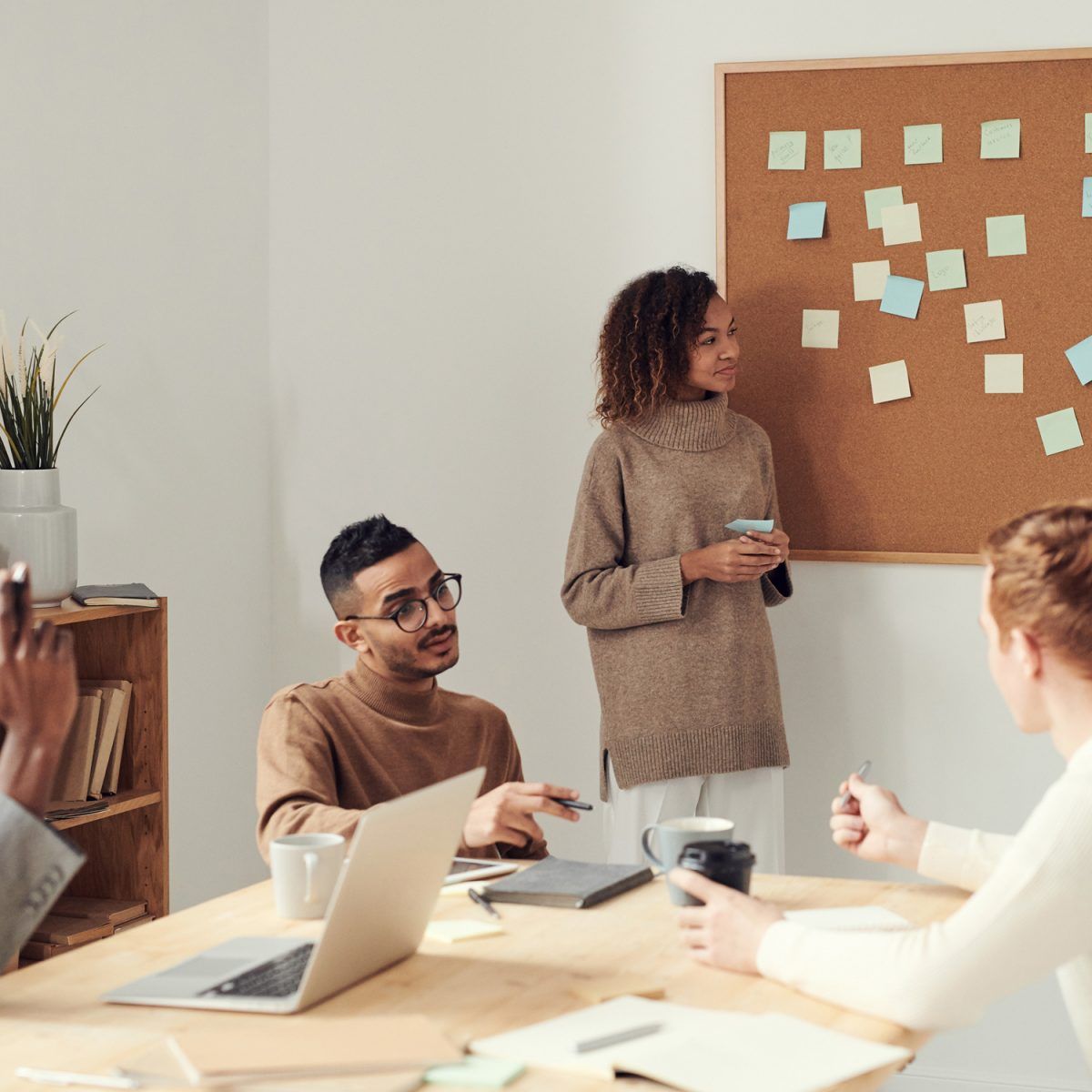 Every organization is at a different level of maturity when it comes to digital and data-driven marketing. Companies that have a good understanding of their current state of readiness, platforms, people and processes are able to craft cohesive marketing transformation plans.
Through our proprietary tool kits, we help brands assess their readiness to embrace modern marketing practices. Our maturity assessment tool kits cover overall marketing maturity, data management maturity, ABM maturity, CX maturity and DMP maturity.


We develop CX, data-driven marketing and MarTech best practices based on our research and deep experience working with a broad spectrum of global businesses. By sharing these best-practices with our clients, we help them adopt modern marketing practices and evolve their marketing maturity over time.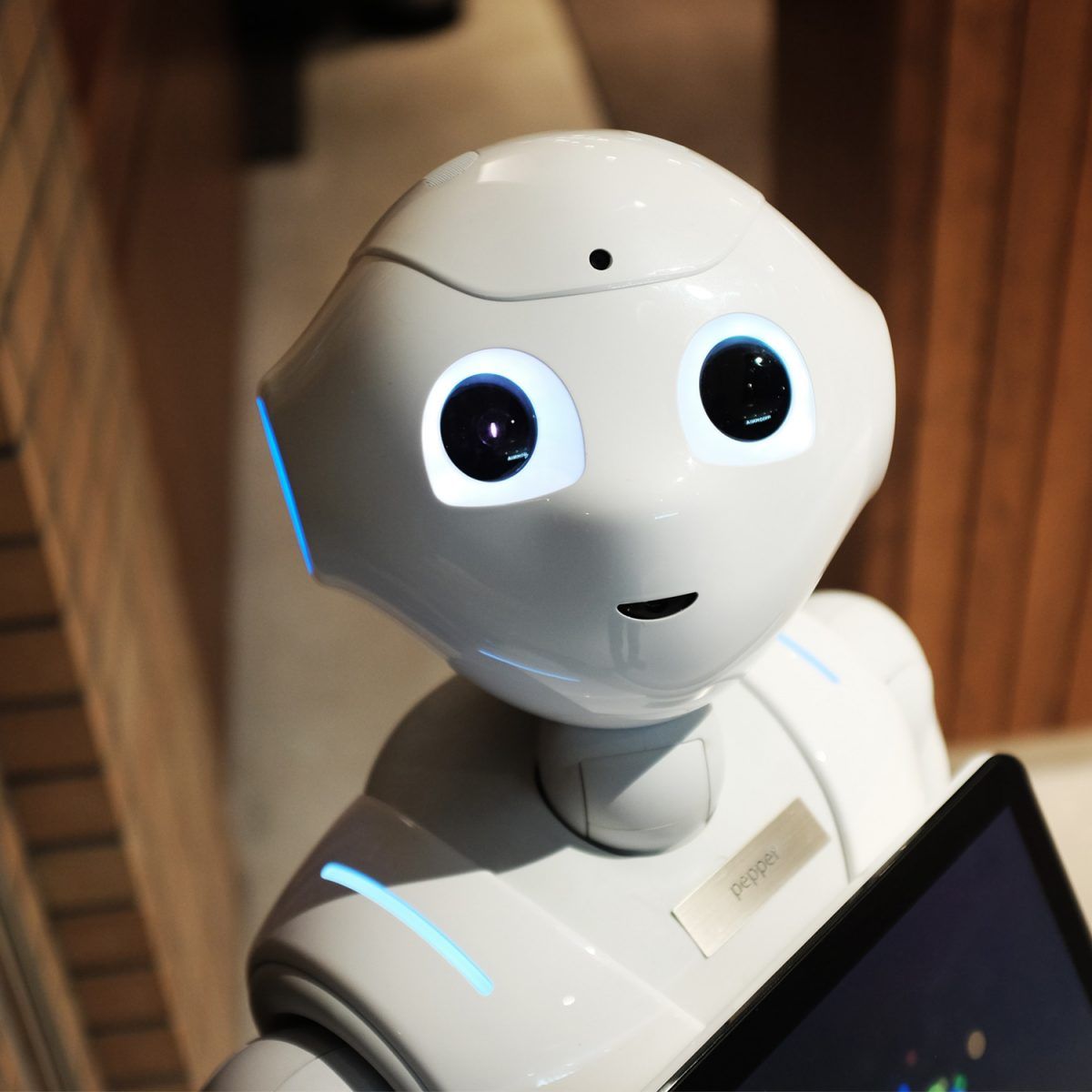 Innovation is the critical element for brands looking to transform their businesses digitally and for marketers needing to stay ahead in the fast-moving digital world.
We help brands plan and achieve their marketing transformation strategies by leveraging and blending MarTech, data, creativity and CX.