#Data integration
How a global data integration software company benefited from a successful MarTech migration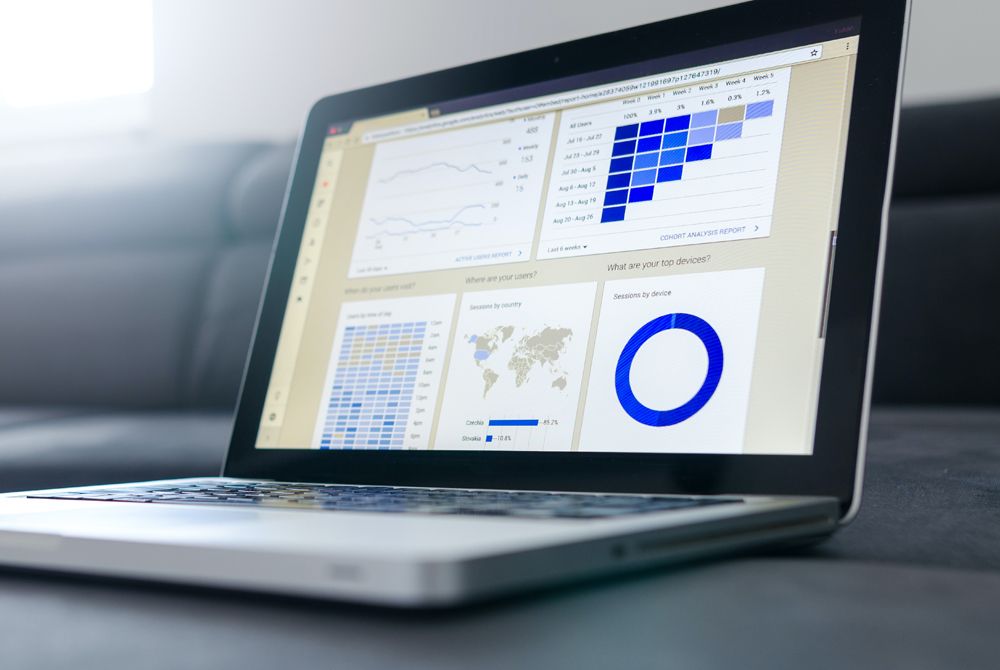 Learn how we helped one client build an efficient and scalable demand center with its global marketing automation platform.
The client needed to move to a new Marketo instance fully integrated with its CRM to execute global, centralized campaign operations.

The region's size and variety of languages compounded the complexities of implementation.
Working closely with the region's marketing team, roll-out was achieved in six months, and a strategic demand center was created to drive revenue growth.
Deployed new instance of Marketo

Salesforce CRM Integration

Predictive Marketing via Lattice

DMP Integration (Adobe Audience Manager)

Tagging and reporting to drive insights into the client's BI tool

Marketo health monitoring and issues resolution

Introduction of initiative-level QA to align program set-up with global standards
Marketing-sourced deals in Asia-Pacific region reached 34%, a substantial increase in just three years period.

The client is in the Leadership Quadrant for its Performance Matrix, noting high efficiency and effectiveness throughout the organization.