Personalization
Customer Data Platforms; Amplifying User Efficiency & Managing Expectations in an Emerging Market
Customer data platforms (CDPs), though a rapidly maturing market, are quite new. In fact, many marketers have already asked themselves, "am I ready for a "Unified Customer Record?"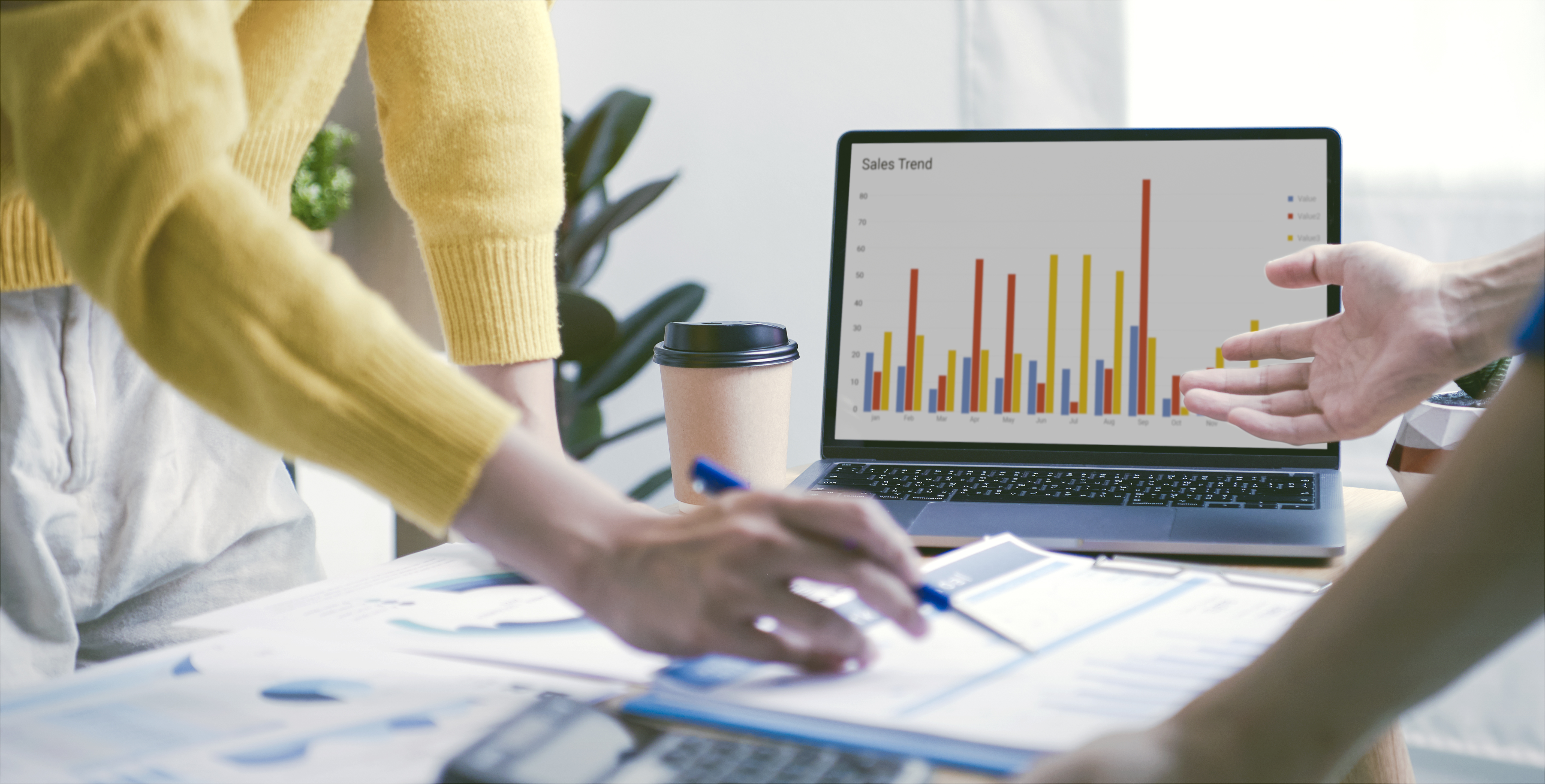 The CDP market is increasing exponentially right now – consider the following:
(CDP ) Market to Continue Fast Pace to $7.3 Billion by 2027. (IDC)
The global Customer Data Platform (CDP) market is expected to grow at a compound annual growth rate (CAGR) of 17.9% between 2022 and 2030. (Extrapolate)
The volume of data in the world is expected to double by 2026 (IDC)
New technologies typically follow the Gartner Hype Cycle and CDPs have been no exception. A steady drumbeat of vendor reports promising hyper-personalized content based on prospect data & purchase cycle position typically follows such hype. The hype often highlights the use of first party data to maximize marketing ROI.
The acronym CDP first emerged during the hype cycle of Marketing Automation Platforms (MAPs). MAPs promised to deliver "the right message at the right time to the right people to close deals faster." This promise was familiar to many businesses.
The common refrain on marketing automation at the time, and also the CDP tech of today, is that if you don't have it as part of your operations right now, you are leaving money on the table. The hard lesson learned in Marketing Automation is that the tool itself was rarely responsible for generating ROI. The MAP landscape is littered with installations that failed to meet management expectations for ROI. If there isn't a strategy for how to use the tool across all marketing and sales channels, one may likely struggle to measure success, much less calculate any financial return on investment.
CDPs are following that same hype cycle as MAPs, so ask yourself these questions to curate success and manage expectations.
Is the CDP-
meant to help establish a first-party data strategy to address the "cookieless world."
to be used for content personalization to lift engagement?
to be used in "real-time" personalization for targeted sends, advertising, and real-time reporting?
meant to drive all the above or something else?
Does it do what you think it does?
This is a data integration, management and segmentation tool that enables you to personalize communications and deliver hyper-relevant content based on the actions of individuals in your database. The data capture plan, segmentation criteria, the communications plan and the content itself for each scenario you want to personalize are all on you and your team.
Do you know how to use it?
This is just a cautionary call out to buying technology before you are ready based on the market pushing you to buy the next relevant tool. CDPs are an amazing addition to your MarTech stack, but one needs a professional with data management, data activation, analytics, and segmentation expertise to properly use the tool.
Will you be able to connect the tool to more than just marketing and sales data to make it worth it?
Transactional & customer service data, as an example, are key inputs to understanding what a customer needs to hear and when. Marketing or Sales teams typically raise technology investments as a means to innovate and improve performance in marketing and sales efforts. The CDP stretches across an entire organization to data housed in more than your CRM or MAP. This typically requires a business case and subsequent funding from both Marketing and Sales, and potentially from ecommerce, digital groups, and the contact center as well. Also consider that, depending on your current marketing stack, one may not even need a CDP- existing marketing automation tools may be robust enough to meet "CDP-like" business objectives.
Do you have a data capture plan that identifies the attributes you want stored in a CDP and how you intend to personalize communications using this information?
One must know what information they want to capture from their prospects, customers, partners and others. One must make sure they have a specific plan on how they expect to use the data they capture in communications.
Have you established success metrics for how a CDP improves engagement, increases conversions, improves database health, or some other business-level objective?
To justify the cost of a CDP, it is important to define the metrics that you want to drive. Write these metrics down and work with all key stakeholders to ensure that everyone is on the same page. By understanding what one wants to achieve, one can better measure the success of a CDP investment.
Do you have a solid foundation of information on which to base your potential purchase decision?
There are plenty of people eager to say you need to buy a CDP, but consider talking to a vendor-agnostic advisor (including associations, researchers, peers and integration specialists) that can talk one through the "Case for Why" before diving into the How and the Who.
Having considered these questions, one may feel they still don't want to rush into buying new technologies; each CDP vendor capitalizes on certain strengths and succumbs to particular weaknesses.
Fortunately, Verticurl is a vendor-agnostic advisor that can provide a CDP readiness assessment for your business. If you would like to learn what CDP may be best for you, please fill out the form below and we will be happy to schedule a brief introduction.